Our Total Range™ solutions deliver everything your range needs to become the cutting-edge facility your customers demand.
From integrated pay-per-play gaming and analytics, to managing every aspect of the customer experience, we have a Total Range™ solution designed to meet your needs and budget.
The Only Solution That Delivers a Complete True‑to‑Life Round
Total Range™ is the only solution that allows your customers to use every club in their bag and play from the tee to the green with true precision and realism. And reliable shot data is guaranteed regardless of the lighting or weather conditions.
Powered by The Game's Most Used
- And Trusted - Technology

Whether customers are playing a competitive round at St Andrews® or practicing their short game, they should expect the most accurate and complete performance data behind each and every shot—and Total Range™ delivers. Powered by our GC-line of professional-grade launch monitors, no other technology comes close to the accuracy, reliability, and depth of performance analysis that Total Range™ can deliver.
Intuitive Service & Management Apps
Virtually every aspect of your facility's operation - ticket purchasing, game and bay management, even ordering additional onsite services like food and beverages - has been designed into the Total Range™ customer & enterprise management system.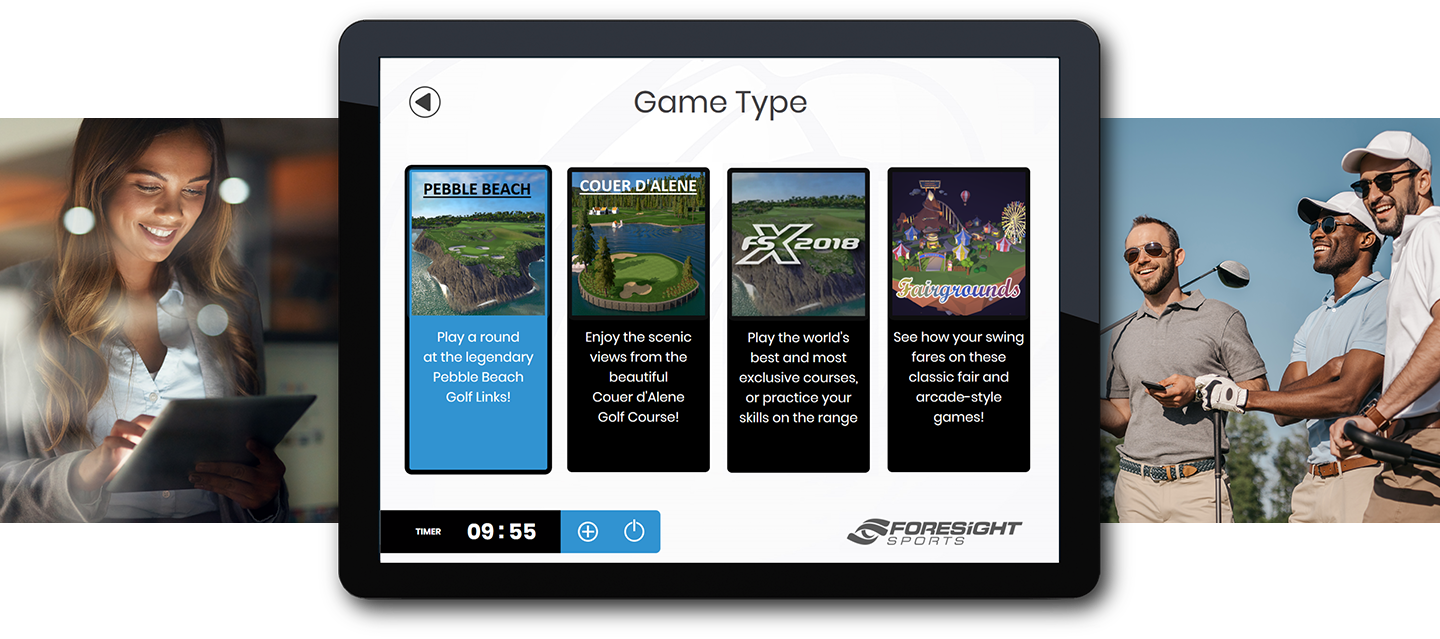 The Largest Library of Courses & Games in the Industry
From world-class championship courses, to a terrifying zombie horde, to skill-building fun on fairground-style games, Total Range™ delivers the largest, most comprehensive spectrum of performance and entertainment content available today.

3 Key Technology Layers
Every Total Range™ solution is just that - a complete, vertically-integrated solution that encompasses everything your facility needs to deliver a cutting-edge gameplay and entertainment experience.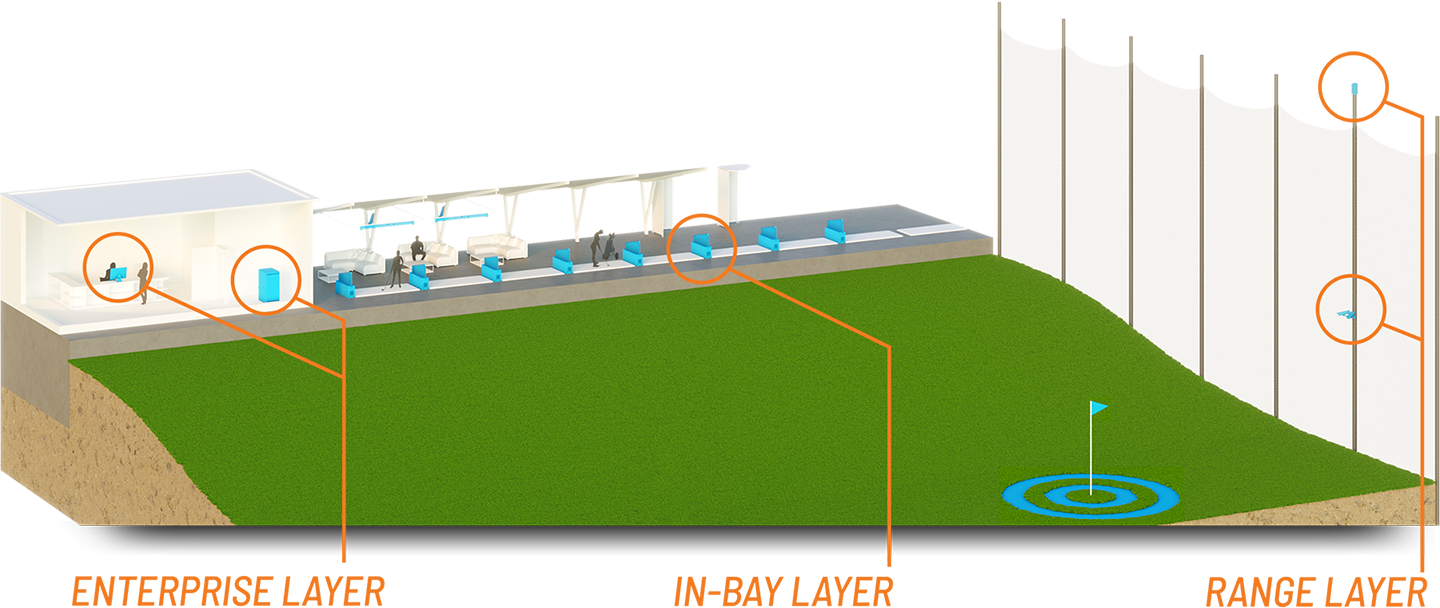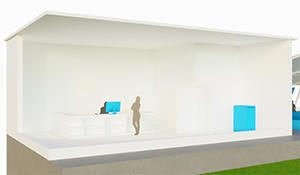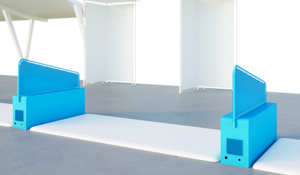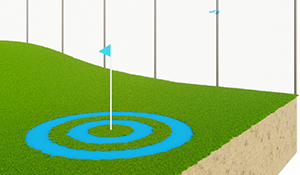 A Team That Makes it Easy
Every Total Range™ solution we install starts with the same first step - getting to know you. By understanding your budget, your facility, your customers, and your business and revenue goals, we can build a comprehensive plan that not only makes the installation process simple and easy, it gets you to your goals faster. Our team will be there through every step, including: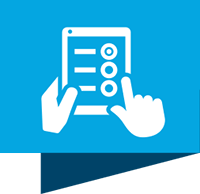 Complete facility review & technology analysis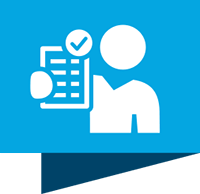 Complete installation plan with budget & timeline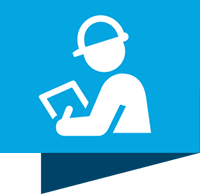 Professional, full-service installation team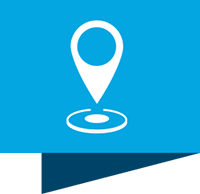 Precise 3D map of your range for virtual gameplay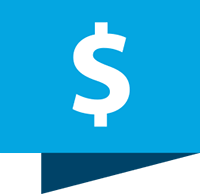 Innovative & flexible financing options

With a history of delivering game-changing technology to the golf industry, Foresight Sports is uniquely qualified to be your partner for range entertainment solutions.
Let's get the ball rolling